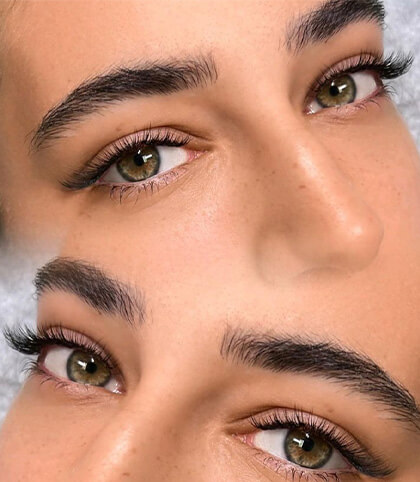 Welcome to Mira Beauty!
At Mira Beauty we are known for high quality eyelash extensions, permanent makeup and Endosphere Therapy services in Aventura, Miami and the surrounding area. Inspired by the magical power of lashes and permanent makeup, Mira Beauty has treasure hunted for the highest quality materials, curated the most beautiful customizable styles and perfected the coveted intricate techniques of beauty services.
All of our stylists are required to attend ongoing training, so we're always up to date on the latest trends and techniques. Our location is exceptionally clean, comfortable and inviting, and we do all we can to make sure your service is a relaxing, enjoyable experience.
Our Mission!
Our objective has always been simple: to provide our guests with the most relaxing experience possible, service that is truly exceptional, and application techniques that are second to none. To accomplish that goal, our technicians bring unique passion to their craft as they work to provide expert advice, professional courtesy, and technical excellence to each session.
We truly believe that each of our guests is beautiful both inside and out, and we're dedicated to helping each of them rediscover that beauty. As a result of that belief, our mission is to create and maintain a salon atmosphere in which inner and outer beauty, wellness, diversity, laughter, and joy are all celebrated each and every day.